Single occupation: R825.00 per night
(Room only)
Double occupation: R950.00 per night
for 2 people sharing (Room only)
Full English breakfast: R110.00 per person
Breakfast is served from 6:30 till 9:00.
Dinner
You have a choice of a mouth-watering
four course meal OR we do have an
"A la carte" menu.
Every day, excluding weekends, the
unique four course meal is served
between 19:00 and 21:00.
To avoid disappointment, book your
four-course-meal before 12:00 on the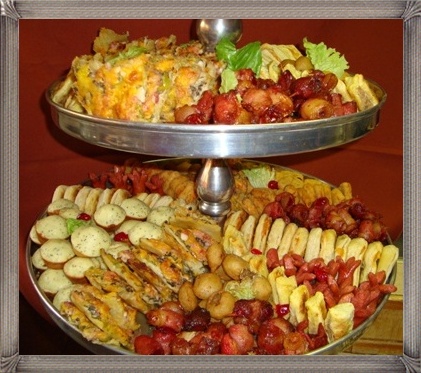 day of arrival.
The A la carte menu caters for special
dietary needs.
Different prices are available on request.
is famous for its dinners…….
After a long days work, you are more than welcome
to sit back and relax at the gentleman's bar……